Energy costs are often one of the top five expenditures for many companies and in most cases the least understood.
We can assist in outsourcing your organizations energy management decisions enabling you to focus on your core business while simultaneously saving money, being more efficient, becoming a better steward and ultimately creating energy independence by developing on-site renewable energy options. 
 Who We Are
Based in Grand Rapids & Traverse City, Michigan, AMRA Energy is one of the fastest growing, privately owned, natural gas, electricity and energy product sales organizations in the United States.
What We Do
We help companies, organizations, and institutions reduce energy expenditures, increase energy and mechanical efficiencies, while creating robust energy management plans for the future.
How Do We Do It
AMRA Energy develops a relationship between our clients and the very best product, service, and financial companies in the energy industry to achieve both savings and energy stewardship.
AMRA Energy helped us with getting a Federal Tax deduction we were unaware from a past lighting project resulting in thousands of dollars in savings. AMRA Energy also saved us money on our electricity for our Ohio locations and control our natural costs for all of our buildings in Michigan and Ohio
Mike Koster – President – Williams Distributing
In addition to saving us money on our natural gas costs, AMRA Energy helped us get a refund back from both DTE and Consumers Energy for billing errors.
Kenneth R. Estelle – CEO – Feeding America
Brann's Restaurants and Kitchen 67 has been a very shrewd buyer of natural gas over the years and with the help of AMRA Energy recently secured a very low fixed price over the next 4 years.
Johnny Brann Jr. – Owner – Kitchen 67
AMRA Energy has helped my company develop and implement a comprehensive energy cost management strategy that has freed up resources that I have used to help grow my business.
Erik May – Owner – Pilot Malt House
ALLEGRA Marketing.Print.Mail is always looking opportunities to minimize expenditures. AMRA Energy found ways for us to reduce our overall energy expenses with very little effort.
Becky Vetter – Owner – ALLEGRA Marketing.Print.Mail.
AMRA Energy helped us reduce energy costs with no investment required.
Tom Welch – CEO/Owner – Raider Development & Wyser Innovative Products
AMRA Energy helped me purchase natural gas for my 6 West Michigan locations by utilizing an innovative product called Managed Gas. It enables me to buy portions of the gas I need on market price dips giving me a lower overall average cost of gas.
Mike Burkhardt – Owner – Checkers Restaurants
Frequently Asked Questions
After 25 years in a variety of sales careers ranging from manufacturing to telecommunications, I saw a need and an opportunity in the business world. Organizations needed help with managing their energy costs which inspired me to start a company to provide these types of services. In 2011, I founded AMRA Energy, partnering with companies of all sizes, helping them to navigate through the confusing world of energy cost management, with the goal of helping them save money. Ross is married with four children and lives in Traverse City, Michigan. He spends as much time as possible in the Porcupine Mountains in Michigan's beautiful Upper Peninsula.
As President, Dave's experience, focus and expertise are helping AMRA Energy to become one of the fastest growing privately owned energy sales companies in the country. After earning a BA in Economics from Calvin College and a MBA from the University of Michigan, Dave spent the next 25 years in his family's retail food business, serving the last ten years as President of Duthler's Family Foods. Since 2004 Dave has also served on the Board of Directors of the Michigan Grocer's Association including 2 years as Chairman. Dave lives on Bostwick Lake in Rockford, Michigan with his wife and has four grown children.
As Director of Operations, Shari oversees all internal production for AMRA Energy. Shari brings with her over 20 years' experience at Duthler's Family Foods in Grand Rapids, Michigan, where she was responsible for Accounting, Payables/Receivables, Human Resources and Document Control. Shari volunteers with West Michigan Therapy Dogs and has been involved for over 15 years, including 8 years on the Board of Directors, and 2 years in teaching/training. Shari is married with four children and lives with her husband, David, on Bostwick Lake in Rockford, Michigan.
We believe in paying forward our skills and successes to organizations in our community and around the nation, that align with our own core values. Below are some of the causes we support: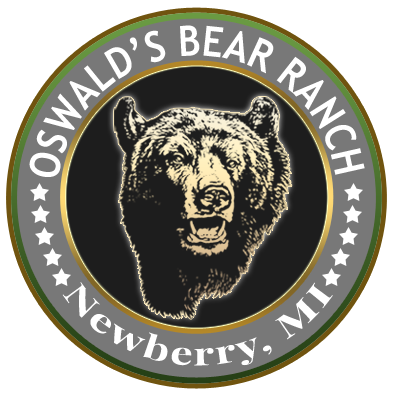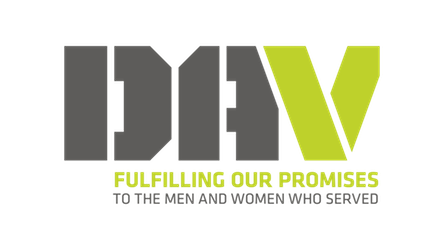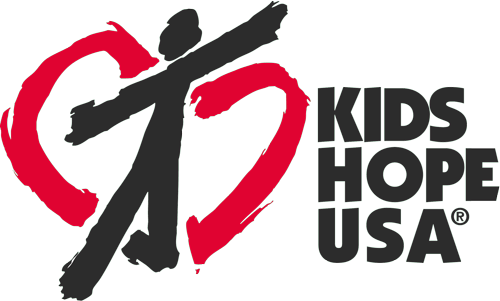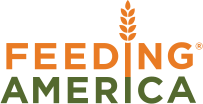 It's never too early to begin a conversation about planning for the future.